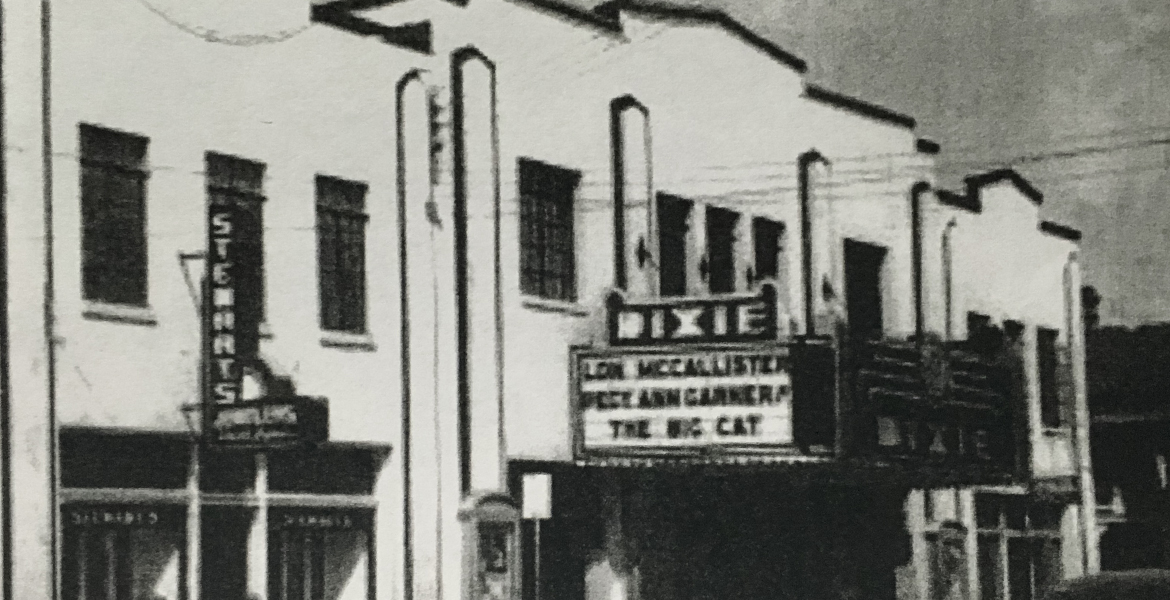 First opening its doors in late 1934, the Historic Dixie Theatre was one to be marveled. The theatre presented feature films in addition to a variety of vaudeville attractions. Many locals remember seeing picture shows for just 10 cents. The theatre was enjoyed by all until, sadly, its doors were closed in the late 1960s. The building was then used as a retail space and for a short time sat vacant until 2014. At that time, proprietor W.M. Karrh's grandsons, Bill and Jim, donated the former theatre to the City of Swainsboro for redevelopment into a community arts center.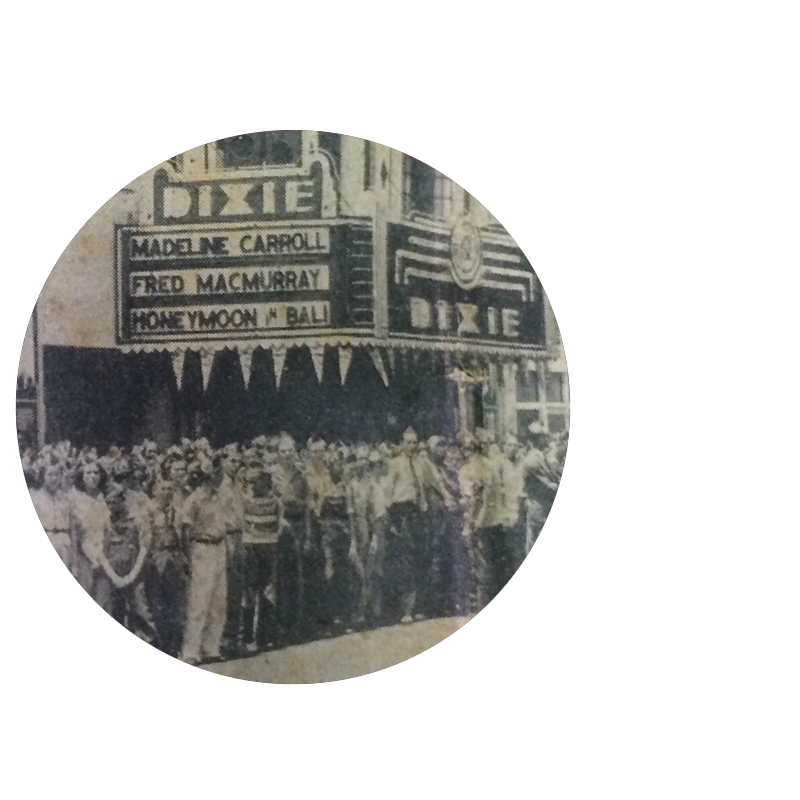 1934
The Dixie Theatre, which was built and operated by W. M. Karrh, opened on November 19, 1934 with a 7:30 pm showing of "The Richest Girl in the World" starring Marion Hopkins. The theatre presented feature films in addition to a variety of vaudeville attractions. One of the first slogans of the theatre was "Where Amusement Costs So Little". Many films were shown at the Dixie Theatre for an admission cost of just 10¢. Many locals remember attending the "Fine Time for a Dime" movie specials.
1935
Emanuel County school officials declared a half-day holiday to allow students to attend a matinee of "Grand Old Girl" at the Dixie Theatre after President Franklin D. Roosevelt publicly stated that he wanted every school child to see the film.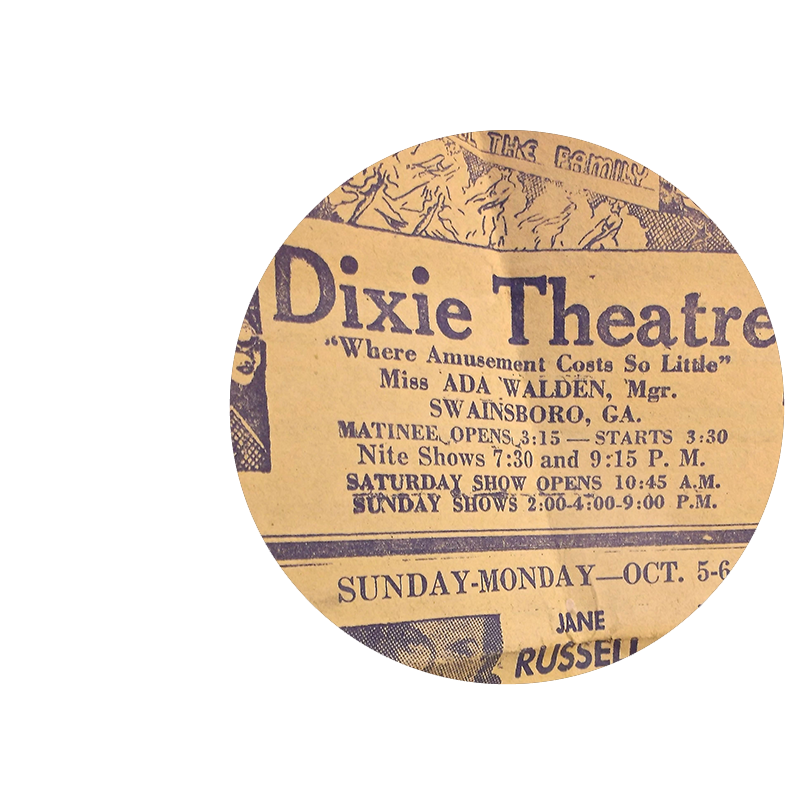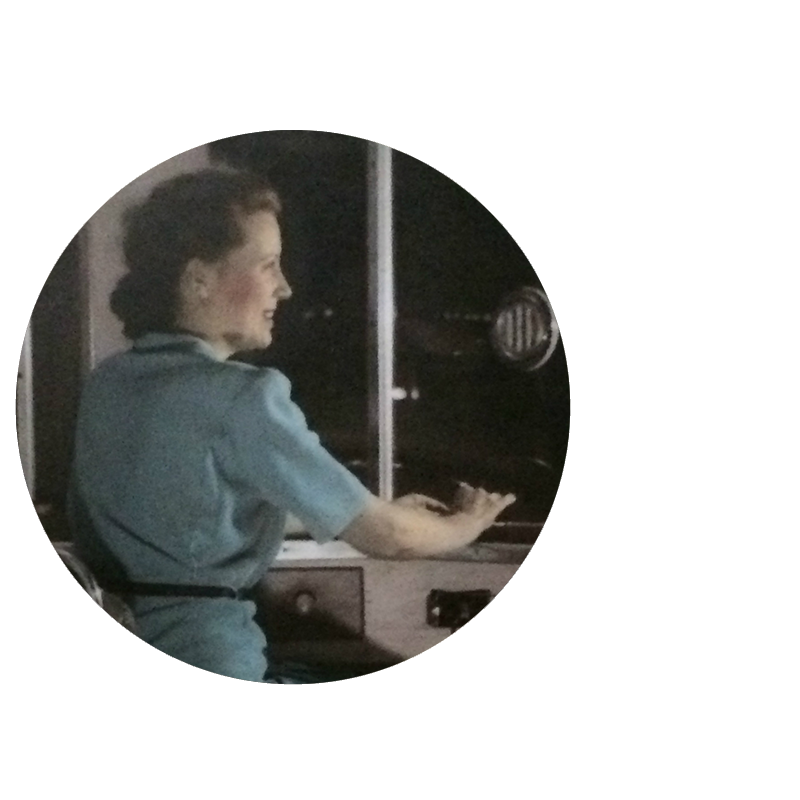 1946
Ada Walden, who managed the theatre for many years, won an award based on her management supervision of the film, "Mom and Dad." Ten winners were selected out of 837 contenders and Walden was not only the sole female winner, but also the only winner from Georgia. Her prize was a $1,000 cash award, which would equal more than $12,000 in today's economy.
1950
The Dixie Theatre received upgrades of steam heating, air conditioning, and an ice machine. The following year, additional renovations were completed, which included the addition of the stone veneer to the building's façade.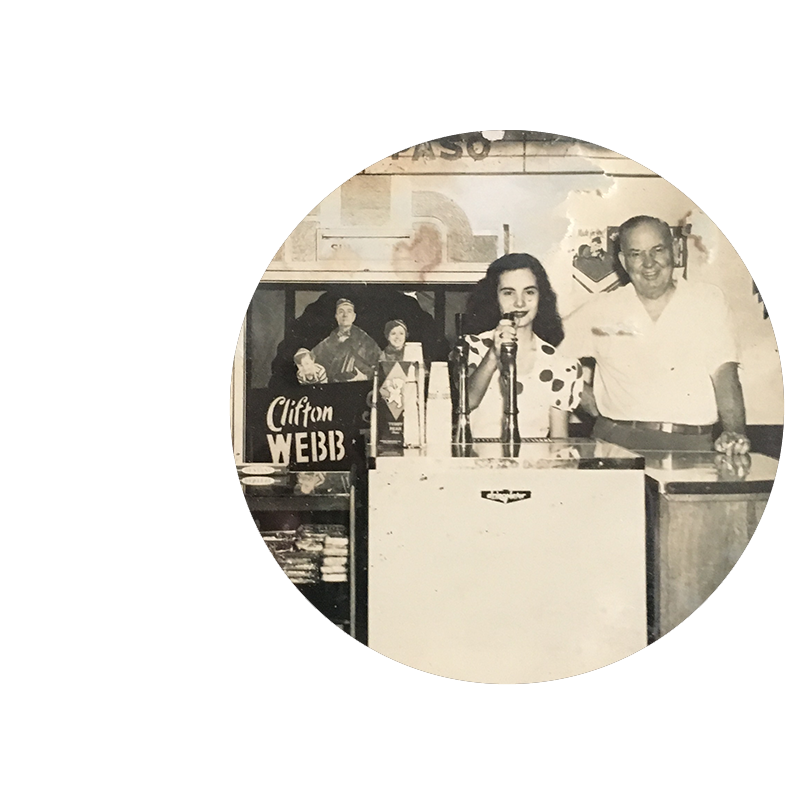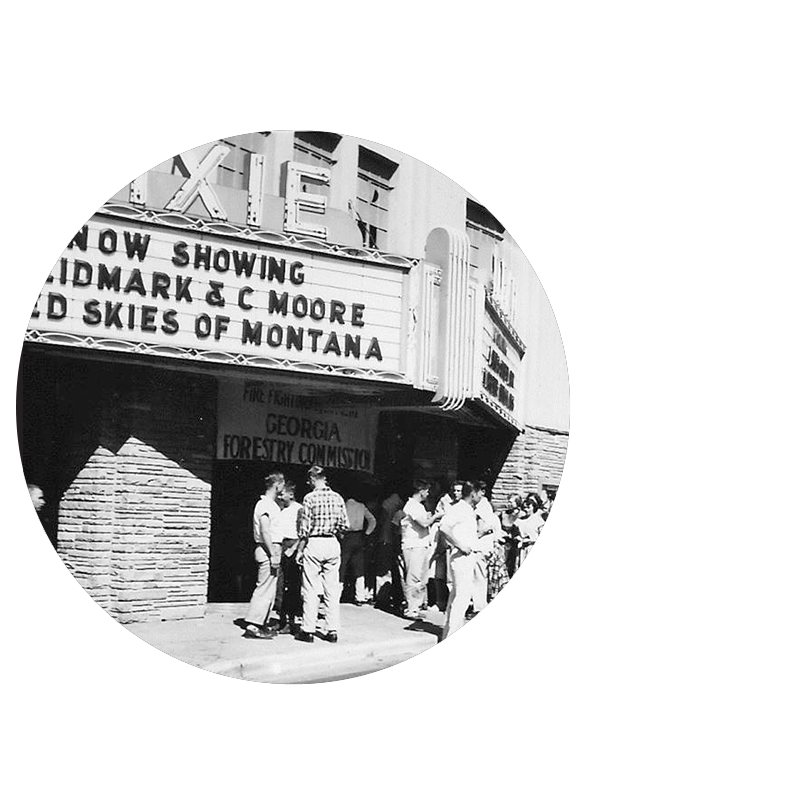 1960s
Sadly, The Dixie Theatre showed its last movie and closed its doors for what the public thought would be forever.
"This is by far the most modern and the largest theatre in any small town in Georgia, and is equal to any in the larger cities in point of construction and equipment. It is constructed from the very latest plans and is ceiled with sound board and other improved additions to sound. It is equipped with the latest and most comfortable seats and heating arrangement. It has a seating capacity of something over eight hundred and is equipped with the latest Western Electric sound and vision."
– Forest-Blade, November 15, 1934