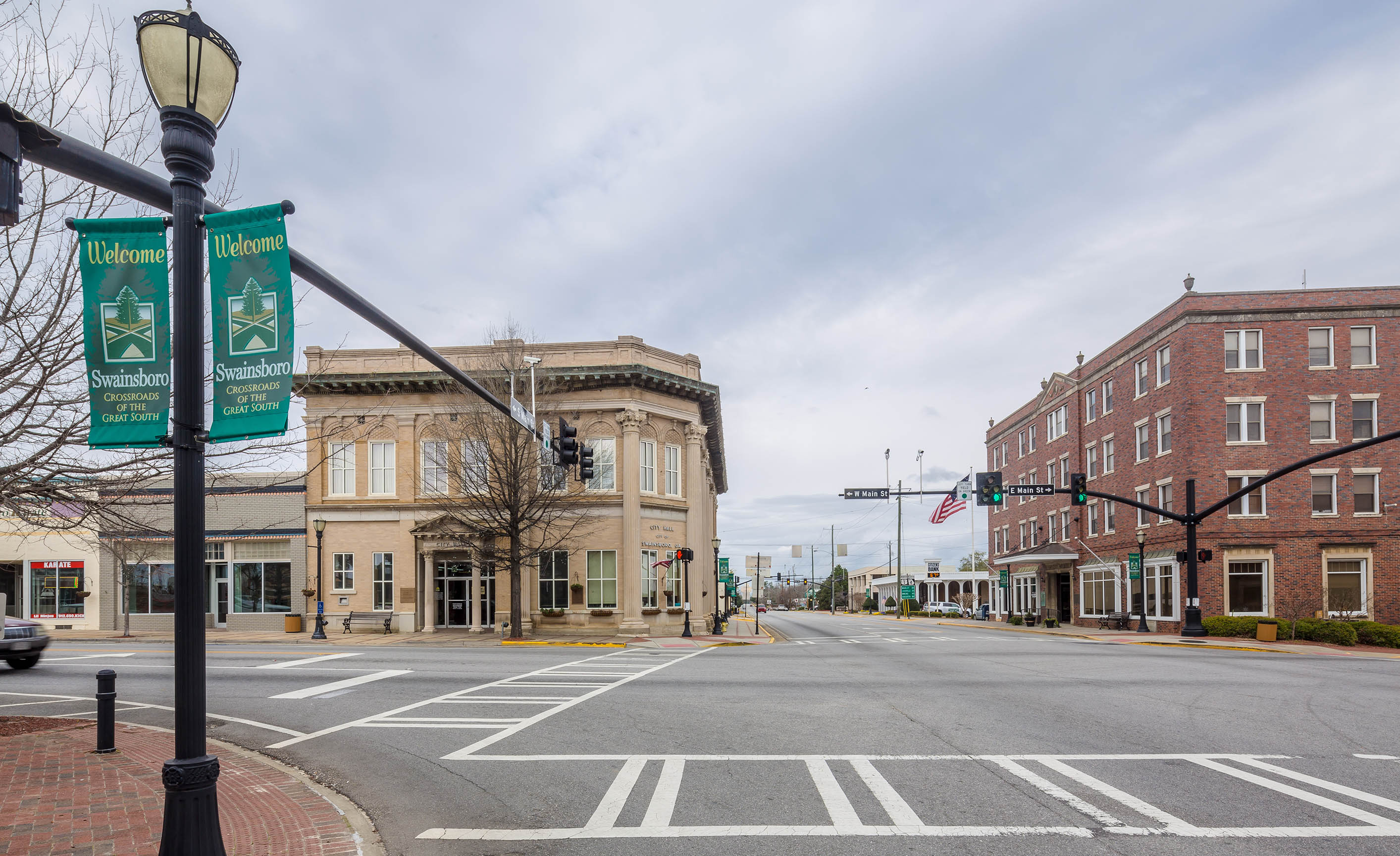 The Historic Dixie Theatre has always been a fond memory and favorite pastime of the people of Emanuel County. With the theatre restoration project and development of The Barbara & Tobe Karrh Community Arts Center, Emanuel County hopes to provide that same love and entertainment for future generations.
A HOME FOR THE
EMANUEL ARTS COUNCIL
The Emanuel Arts Council currently operates without a permanent home. The Barbara & Tobe Karrh Community Arts Center will provide offices, gallery space, meeting space, and educational space for the EAC as it continues upon its mission of bringing the arts to life in Emanuel County. This center will also provide a place for local artists to gather and display their work, as well as help to introduce local citizens to art and culture from other areas.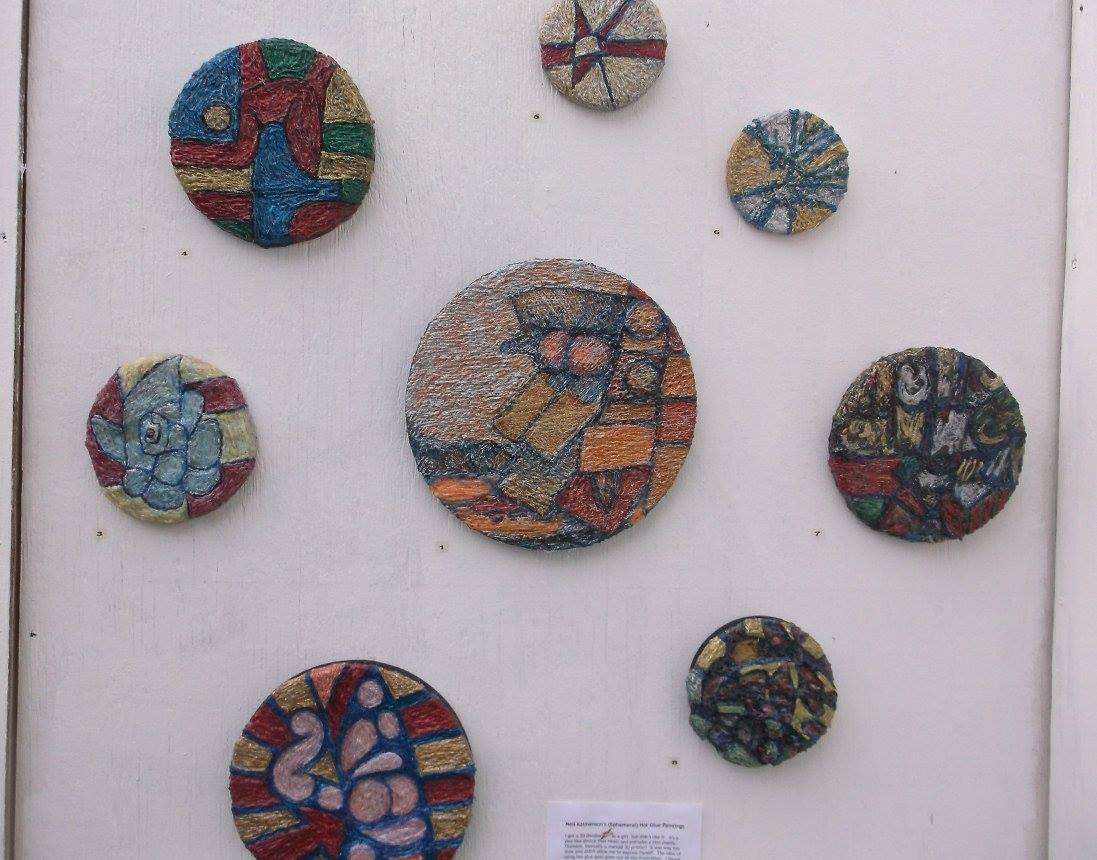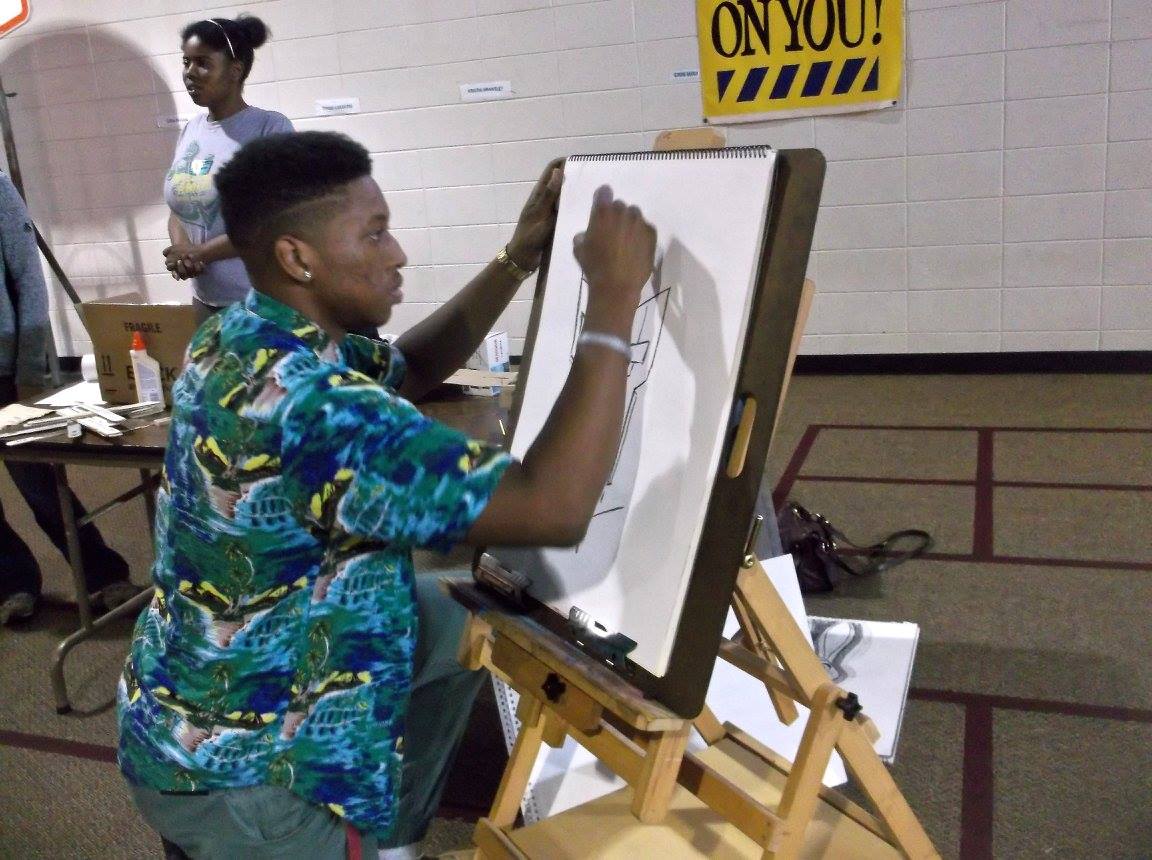 PARTNERSHIPS WITH SCHOOLS
The Historic Dixie Theatre will provide supplemental arts education for children, which is especially important in Emanuel County, as art is not taught in public schools until the high school level.
A COMMUNITY
MEETING SPACE
The Barbara & Tobe Karrh Community Arts Center will provide a much needed community meeting space in downtown, which can be utilized for a variety of events from corporate conferences to parties and fundraisers.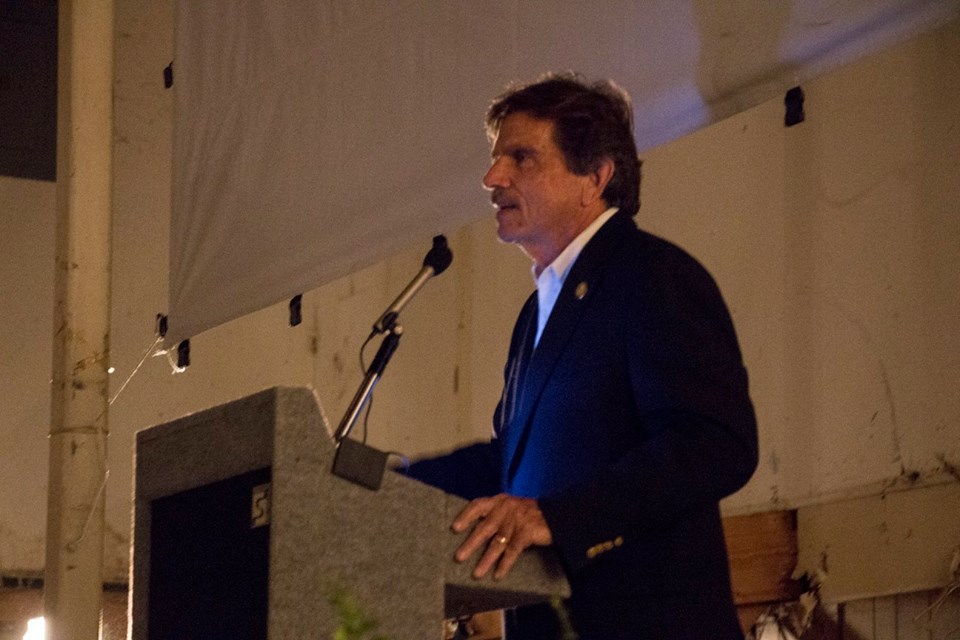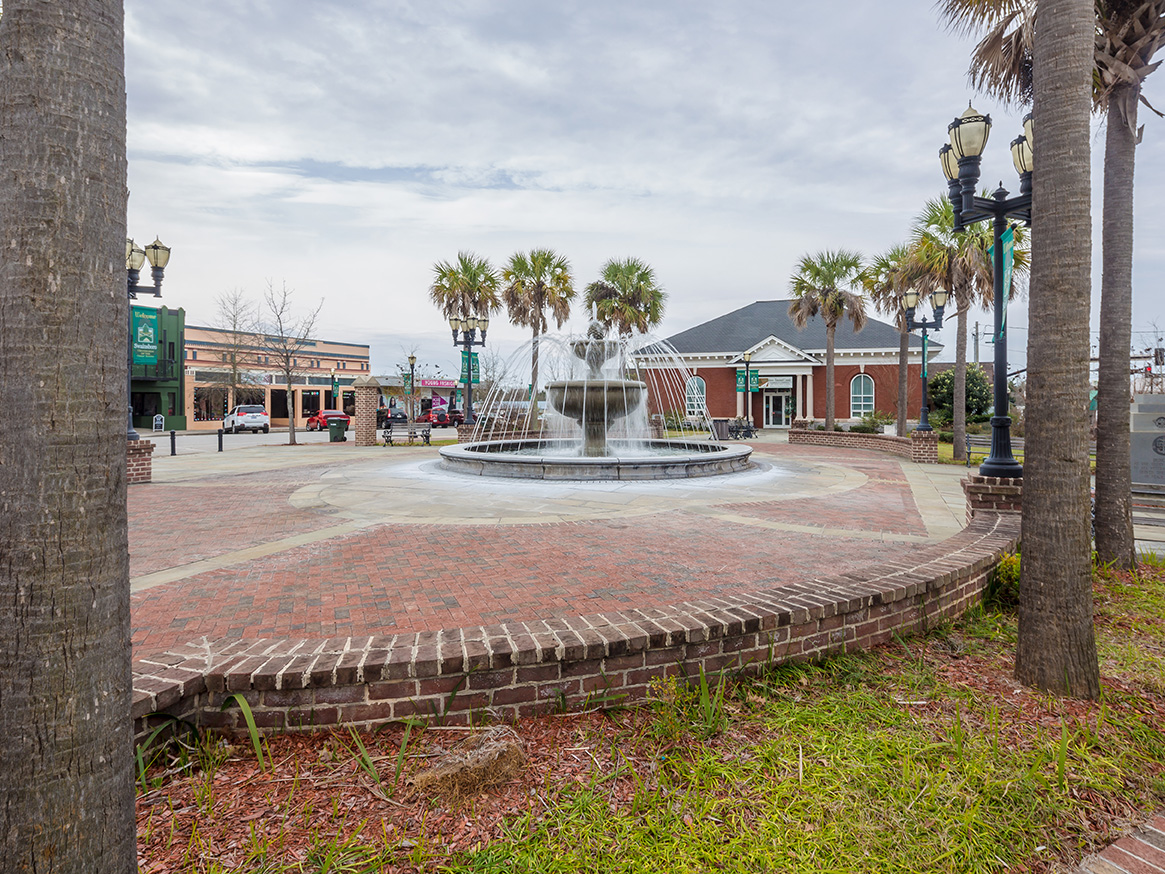 SOCIAL OFFERINGS & A BETTER QUALITY OF LIFE FOR THE RESIDENTS OF EMANUEL COUNTY AND BEYOND
In 2010, the Knight Foundation conducted a nationwide study on what made residents feel most attached to or happy with their communities. They found that while education, healthcare, and safety were important, they did not rank as the top drivers in residents' satisfaction. Instead, the top three community aspects, nationwide, were: 1) Social Offerings, 2) Openness, and 3) Aesthetics. The theatre project will help Swainsboro and Emanuel County to enhance each of these drivers, most notably social offerings. – Knight Foundation Soul of the Community Study http://www.knightfoundation.org/sotc/overall-findings/
AFFORDABLE ENTERTAINMENT
Because the theatre will be operated as a non-for-profit venture, feature films will be offered at approximately half of the cost of admission as regional and national chain cinemas. It is the goal of the ECCED to be able to offer a feature film and snacks for a family of four for less than $40. In addition to offering the only movie theatre within 35 miles of Swainsboro, the Historic Dixie Theatre's affordable prices will make wholesome, family entertainment accessible for all!